If you'd like to share some kind words and smiles, please ask our front desk staff for a comment card at your next appointment. We'd love to hear about your experience!
---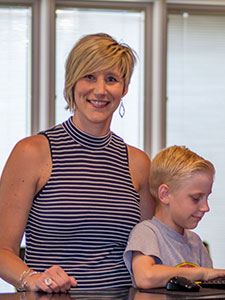 "My ten-year-old son was apprehensive about getting his palate expander. Dr. Spence and his staff did a great job of making him comfortable. He was more than happy to go to appointments and loves the staff at the office. The facility and staff is top-notch, timely. and efficient in scheduling and appointments. We couldn't be happier with Innovative Orthodontics." — Kendra
---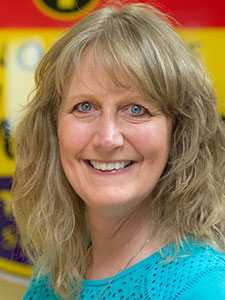 "Our family hit the jackpot when we chose Innovative Orthodontics for the orthodontic care of our oldest child. In 2005 when Dr. Dennington asked if we would mind if his new orthodontist, Dr. Spence, put on our son's braces, we agreed, as everyone needs their first clients. In the 12+ years since we first met that new orthodontist, we have also entrusted the care of our two younger children's teeth to Dr. Spence and his wonderful team.
"Not only is this office skilled and knowledgeable, they genuinely care about their patients. All children are treated as individuals and their needs are taken into account. Over the years, I have seen the staff work with numerous children besides our own, and I am always impressed with how the team communicates with each child and takes their personalities and special needs into account. Many times, I have had to call in with questions and am always greeted with a friendly voice, a generous heap of helpfulness, and sound advice to put my concerns at ease.
"As the mom of two boys with beautifully straightened teeth and one who is almost finished with his braces experience, I know what an investment orthodontics can be, but I also know that Dr. Spence and his team stand behind that investment and continue to help the patient years into the future to maintain that beautiful smile. If you are looking for an orthodontist who is extremely qualified and talented, yet truly cares about his clients and staff, as well as a friendly, caring, Christian atmosphere where you are treated like family, then check out Innovative Orthodontics. Our family is truly blessed that we did that so many years ago." — Kim
---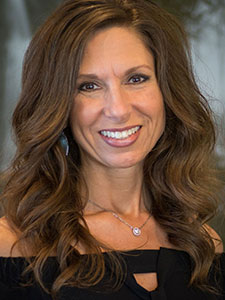 "Whether it was a softball to the face or a fork prying off braces, nothing was too extreme for Dr. Spence and his team to calmly handle. We've rushed to meet Dr. Spence at his office late at night for various emergencies over the years, but were never made to feel like we had inconvenienced him in any way.
"Two of our three children are out of braces and have gorgeous smiles, and our daughter that has special needs is well on her way! She has Down Syndrome and needed braces like her brother and sister. Knowing it was too early to start the process when they started theirs, Dr. Spence encouraged us to bring her in for her own appointment every few months, just to get her used to having oral exams. Well, it worked. She allowed Dr. Spence and Donna to put braces on her when the time came, even if we did have to have them removed later that evening when the pressure was too much for her, due to her tactile hypersensitivity. Yes, she tried to pry them off with a fork. They never gave up, even though it was clearly a difficult case. She was excited to try again two years later, and I am happy to say that she's had her braces on for about a year now.
"We are so blessed to have worked with compassionate professionals who not only are experts in their field of orthodontics, but are also committed to providing a positive experience for all patients, even those who require a little extra love and attention." — Tamilla