As an orthodontist, I have the opportunity to change lives. Many of my patients come to their first appointment shy or ashamed of their smiles. My job is to create beautiful, healthy smiles they will be proud to show off, and to help them build the confidence to share their smile every day! I love what I do, and am passionate about always giving the best care possible.
Family and Community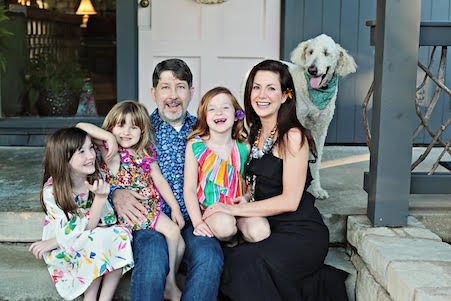 I grew up in Cape Girardeau, and have lived here my whole life. I am proud to raise my children in such a warm and welcoming community.
My wife Jeri and I have three daughters named Charlie, Kate, and Fiona. In my spare time, I love hiking and playing sports with my wife and kids! I am also active in our community through my membership in the Oral Health Coalition, whose goal is to improve the dental health of children in the area.
Education and Continuing Education
Before becoming an orthodontist, I earned my Bachelor of Science with honors from Southeast Missouri State University. Then I obtained a Doctorate of Dental Surgery at the University of Missouri-Kansas School of Dentistry, where I was voted student of the year by my classmates. My orthodontic specialty training was conducted at the University of Tennessee at Memphis, where I was awarded a Master of Dental Science in 2000.
Since graduation, I have continued my orthodontic studies so I would always stay abreast of the most advanced, proven methods to benefit my patients. My highest priority is to give each patient the best smile possible while keeping treatment time as short as possible. I attend as many continuing education courses and seminars as I can so I can stay on the cutting edge and make sure my patients receive the best treatments that are catered to their needs and goals.
In the Practice
I am inspired by my patients on a daily basis, and always enjoy getting to know them personally. I know that each patient and parent puts complete trust in my abilities, and I take that responsibility very seriously.
I have been practicing since 2000 and have taken every opportunity to improve my skills and expand my knowledge. I love seeing the beautiful and healthy smiles at the end of my patients' treatments, and I take the time to teach each person how to keep that new smile healthy so it lasts a lifetime.
Of course, a great orthodontic practice doesn't stop with the doctor. I am incredibly proud of my team and confident in their talent and abilities.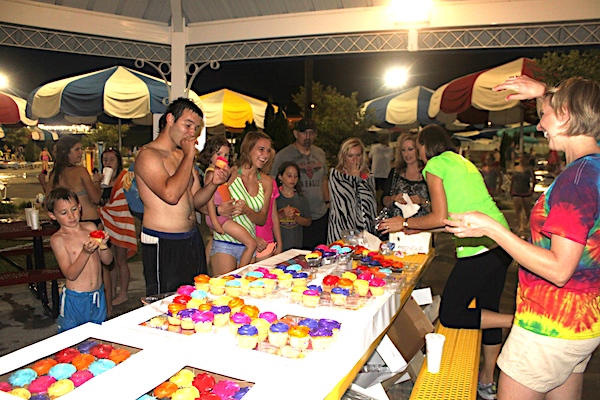 They have diverse interests, but what unites them is the common interest to make our office a fun place to be a patient.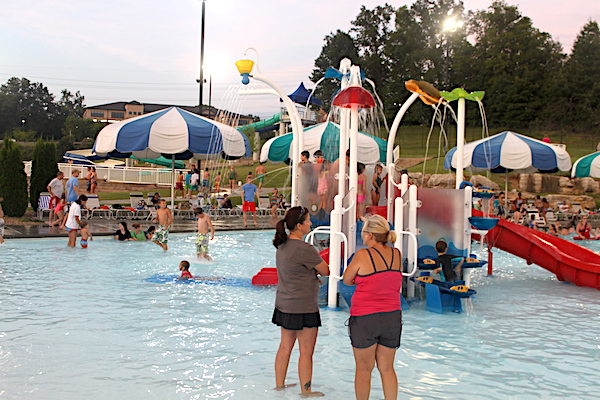 Our patients and families love our fun contests and huge annual waterpark parties, and we enjoy showing our appreciation for them!